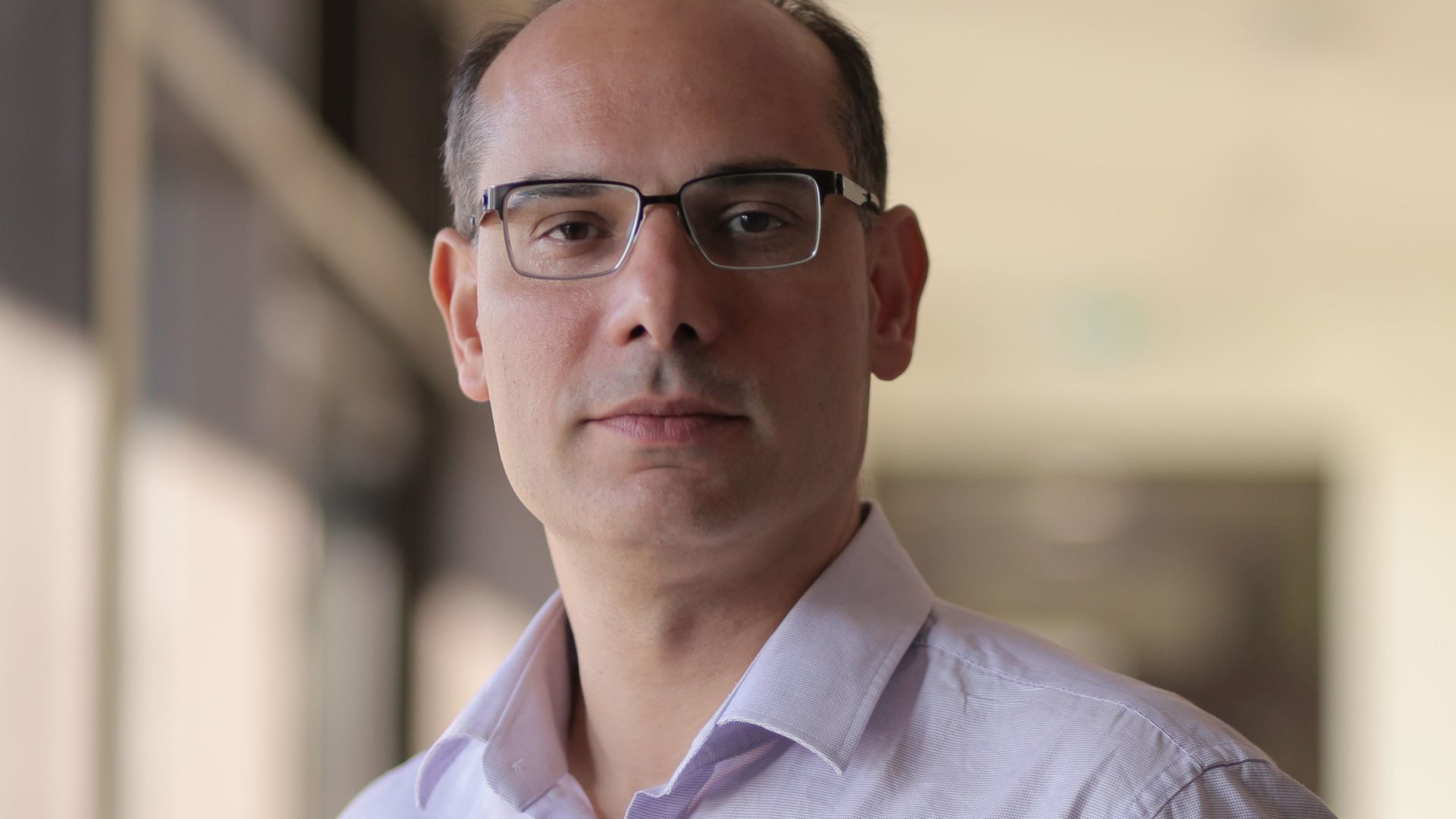 June 1st, 2023
Professor Jan Nagler becomes the Director of the Centre for Human and Machine Intelligence.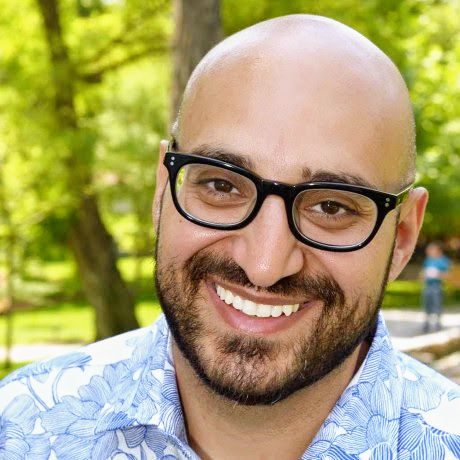 Vahe Andonians
Senior Lecturer
Prof. Dr. Lucas Böttcher
Assistant Professor of Computational Social Science
Dr. Pia Domschke
Senior Lecturer in Applied Mathematics and Quantitative Methods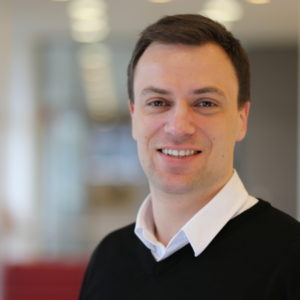 Prof. Dr. Florian Ellsaesser
Dr. Werner Jackstädt Assistant Professor of International Entrepreneurship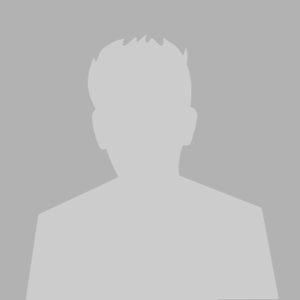 Prof. Dr. Ronald Klingebiel
Professor of Strategy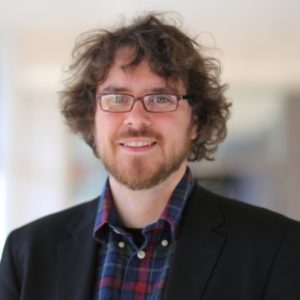 Prof. Dr. Sebastian Köhler
Assistant Professor of Philosophy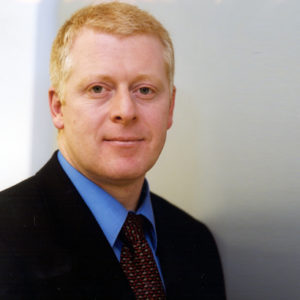 Prof. Dr. Peter Roßbach
Professor of General Business Administration and Business Informatics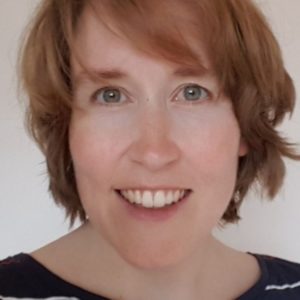 Prof. Dr. Christine Tiefensee
Associate Professor of Philosophy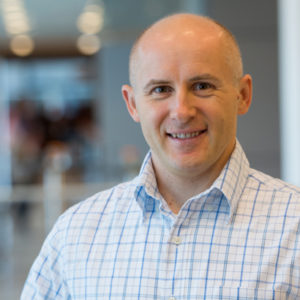 Prof. Dr. Grigory Vilkov
Professor of Finance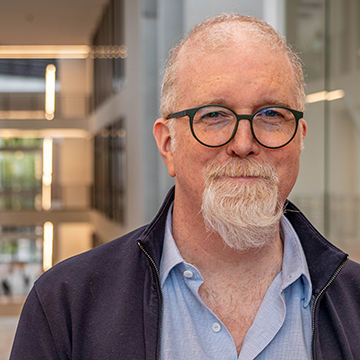 Prof. Dr. Gregory Wheeler
Professor of Philosophy and Computer Science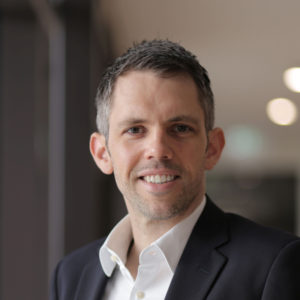 Prof. Dr. Jens Witkowski
Assistant Professor of Computer Science and Management
The Master of Applied Data Science at the Frankfurt School is a hands-on two-year program that integrates a rigorous computer science curriculum with graduate business education.
The Data Analytics & Management Master's instills skills for leading data-driven digital transformations, emphasizing big data, innovation, communication, and leadership.
Our Bachelor of Science in Computational Business Analytics is designed for students seeking a dynamic technology-focused business career.